Innovation and Technology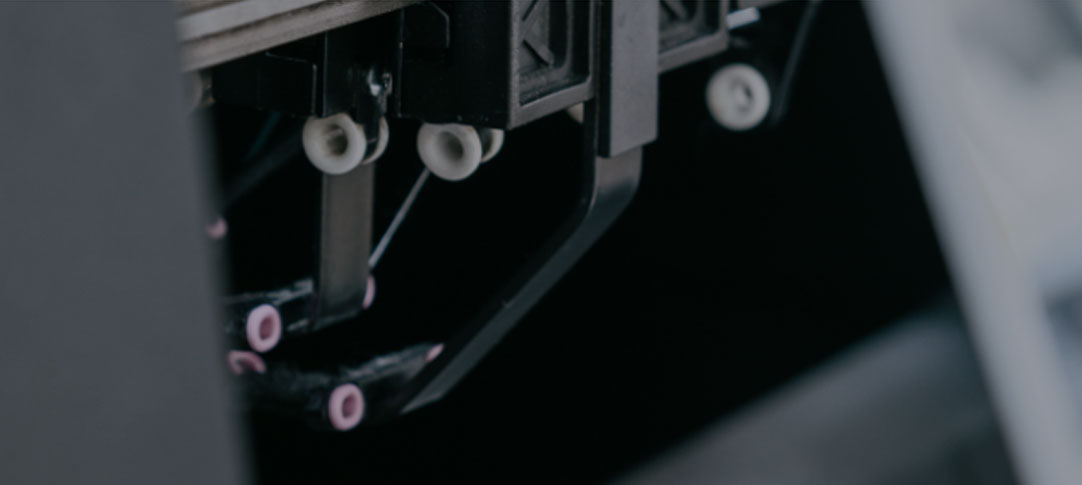 Xp 42gg
Among the available technologies stands out the Electronic Cotton Machine in 42gg (corresponding to an hypothetical flat 28) for extra-thin fully fashin knitwear. This exclusive technology is a patent property of Tecnotessile srl, a company of our group (www.tecnotessile.com).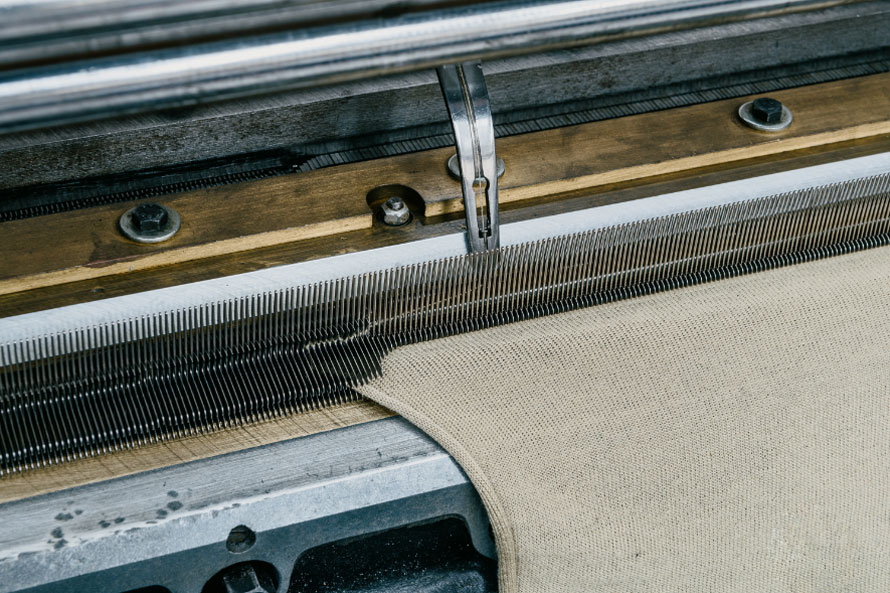 Thanks to 42gg, La Rosa can utilize fine yarns from 2/80 to 2/140 (one thread).
Possible manufacturing: jersey, lace patterns, striping and intarsia.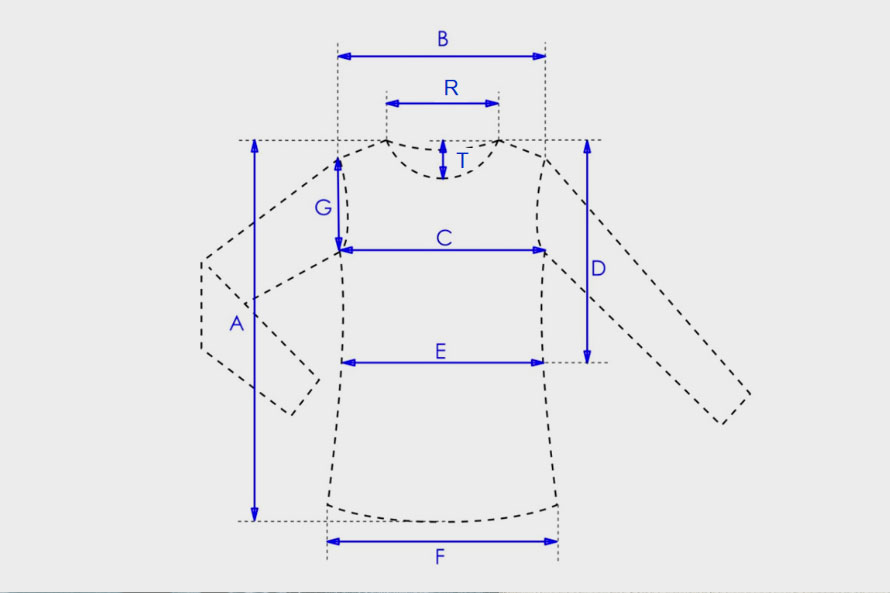 Development software
Knitting is the most important phase in the realization of a garment, because it defines measurements, proportions and wearability. For this reason, La Rosa invested in the creation of an exclusive software used by machine programmers for the construction of the garment, both in building a prototype and in developing the sizes of a production order: after inputing the desired measurements, the software automatically defines the shape of bodies and sleeves, indicating to the programmer every relevant information (course, needles, narrowings...). This software is the outcome of our long experience in the knitwear field.