Sustainable choices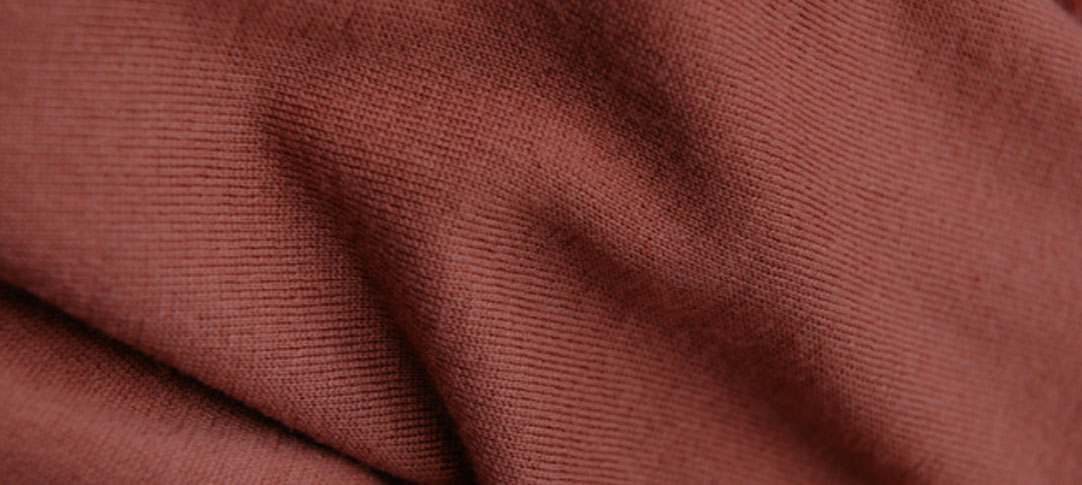 The choice of the yarns is directed towards the noble raw materials such as silk, cotton, linen, merino and cashmere wool produced by the most eminent italian spinning mills, with a predilection for the eco-sustainable yarns. La Rosa chooses its collaborators in order to guarantee that the garments are produced following sustainable standards.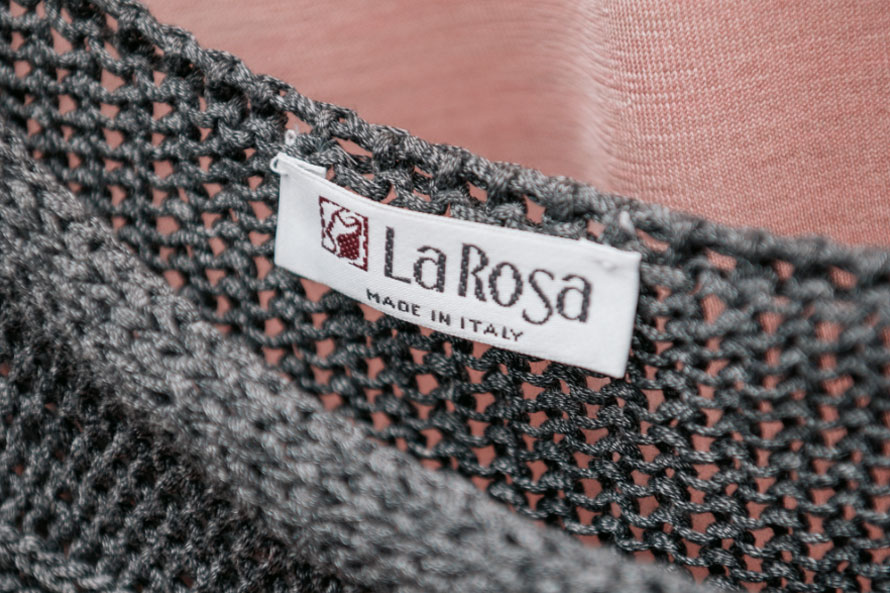 La Rosa firmly believes that "Made in Italy", other than being an additional value, represents also a commitment in testimony of the italian artisan culture that must be protected and preserved.
The respect for the planet influences the way we project and produce.
Every decision is taken in the direction of improving the environment that surrounds us.