Services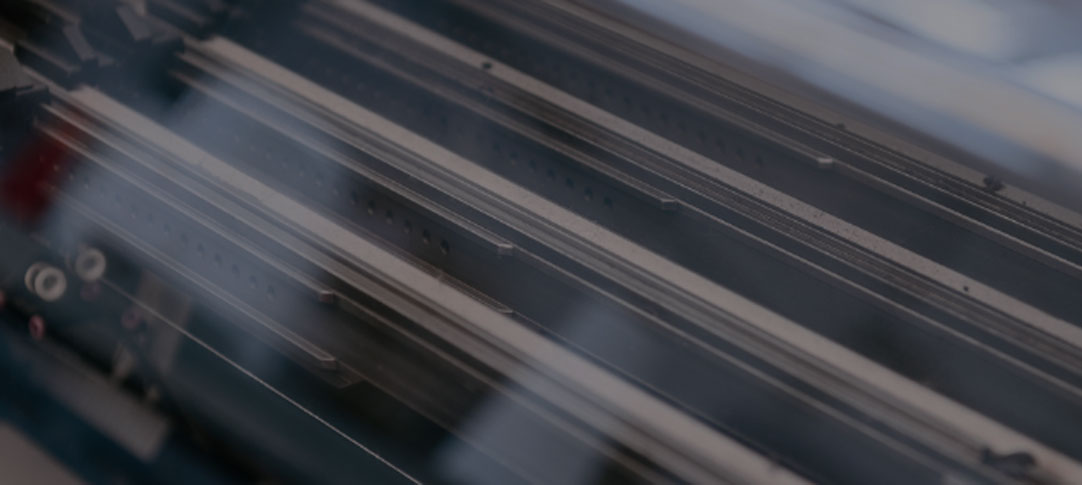 La Rosa puts at the service of its italian and international customers all the services necessary to the realization of their fashion product.
Prototypes and Samples
La Rosa is committed to cooperate with the customer from project to production of the garments. Constant dialogue and collaborative agreements allow to interpret the customers' need and thus to set up prototypes and samples. Starting from an idea, a stitch, or even just a sketch of the stylist, La Rosa is able to study and develop quickly the prototype and, after approval, realizes the definitive collection garment.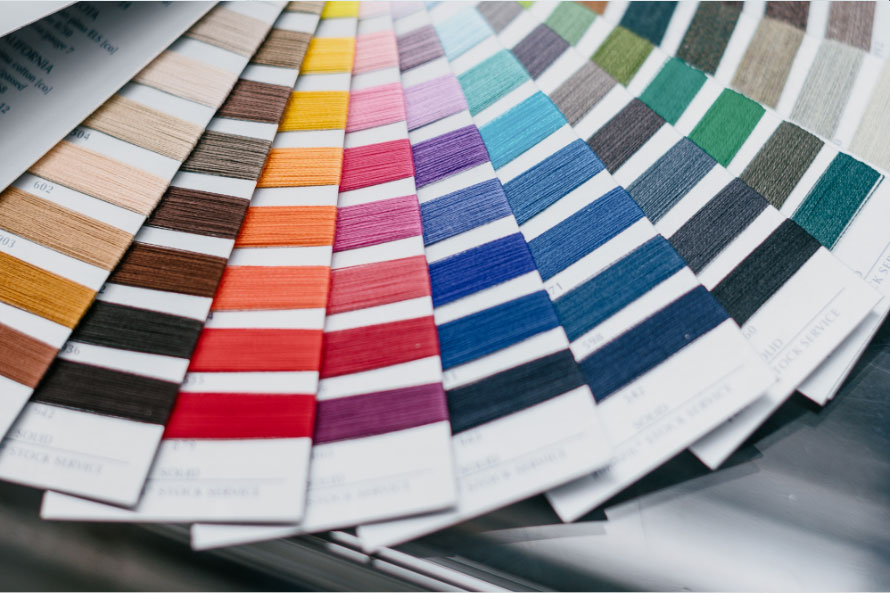 In samples development we dedicate particular attention to the garment wearability.
While cooperating with the best italian spinning mills for the finest and most sustainable choice or yarns, La Rosa is always open to testing the yarns proposed by the style department of the customer.
Production
La Rosa is characterized by great versatility, since we produce knitwear garments on all gauges on flat machines from gg 3 to 18 and on Cotton machines from 21gg to the exclusive 42gg.
The factory organization allows to manage the product in all its phases, from knitwear to linking, from treatment to ironing, performing quality checks in every working phase, until the final control and bagging. Production cycle optimization and meticulous professional execution allow to immediately respond to any necessity.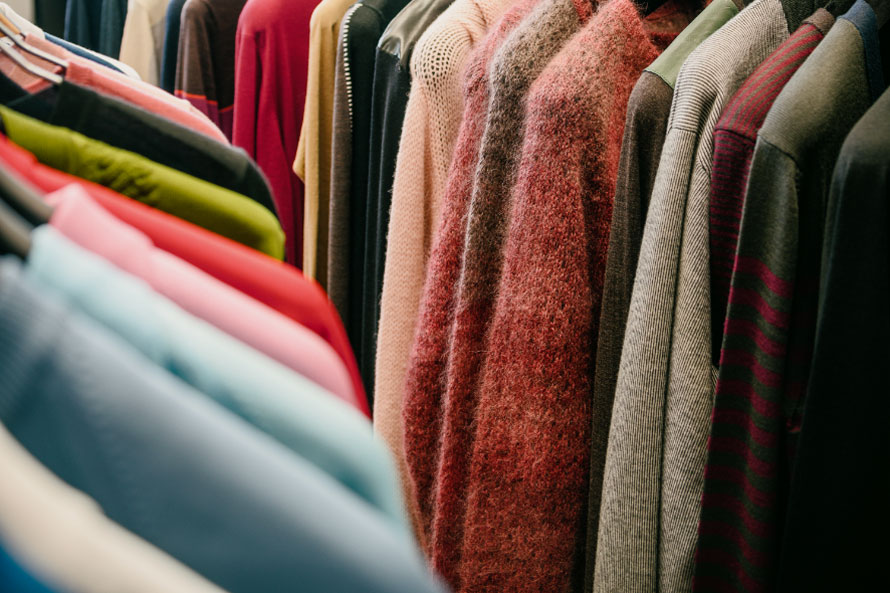 Historical Archive
For the purpose of foster research and stimulate new ideas, La Rosa makes available for customers and stylists its own historical archive, composed by a wide number or garments, stitches and knitting techniques developed during its history.